Who we are, what we do and where we do it.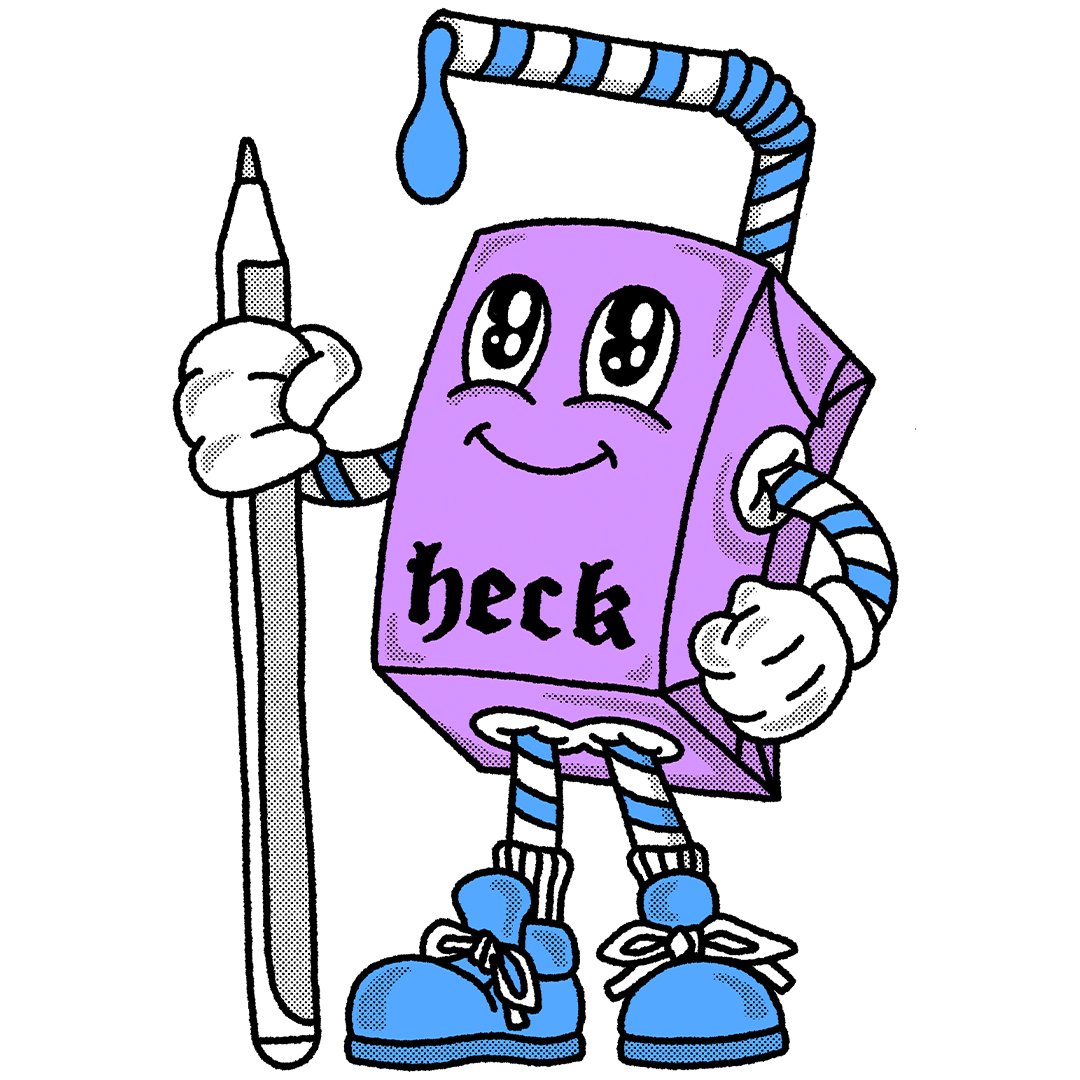 Bringing Brands to Life.
We help bring ideas to life for bands, brands and businesses of all sizes with brand development, illustration, editorial and so much more. We want to be the team to add that creative juice to your brand for your people.
The services we provide have lead us to work with a wide variety of companies, from start-ups right at the beginning of their journeys, to organisations who're looking to take their brand to the next level. From game development studios to educational institutes and from yoga practitioners to entertainment acts; there's no client that we can't collaborate with.
Juiced was founded by Rob in October 2019 after a long-standing freelance career creating design for the music industry. We are now a small but mighty team of creatives holding a combined 20 years of industry experience, we believe we are diverse and adventurous enough to take on any challenge.
THE TEAM BEHIND THE BRAND
Creative Freedom & Expression
Collectively we want our creative juices to be on full display and we believe that pursuing creative solutions leads to better results. We make cool sh*t.
Fostering Positive Spaces
Collectively, we pursue the goal of having a positive working environment and culture for our team. Good vibes inside the studio and celebrations outside.
Honesty & Transparency
Honesty is the first virtue right? And being "unapologetically honest' is something that our director, Rob, is a massive believer in.
Nurturing Personal Growth
We realise the importance of being a space in forward motion, so we encourage personal growth both within the studio and in our personal lives.
Collaboration & Teamwork
"We're in it together dawg" as our director Rob would say, but it rings true across our various projects and varied skillsets. We recognise the value in collaboration.
WHAT WE DO AND WHERE WE DO IT
Brand Development
Helping your brand step forward in the right direction.
Bespoke Illustration
Providing bespoke illustration to deliver your brand message.
Merchandising
Designing, arranging and curating your brand onto products.
Editorial Design
Print is still beautiful and we can help craft your media deliverables.
Advertising Design
Designing the look and feel to the campaign of your new product.
UI & UX Design
Helping transition your app to stand out from the crowd.
Album Artwork
We carefully curate the visuals for your new musical venture.
Social Media Design
Showing your brand message to your growing social media audience.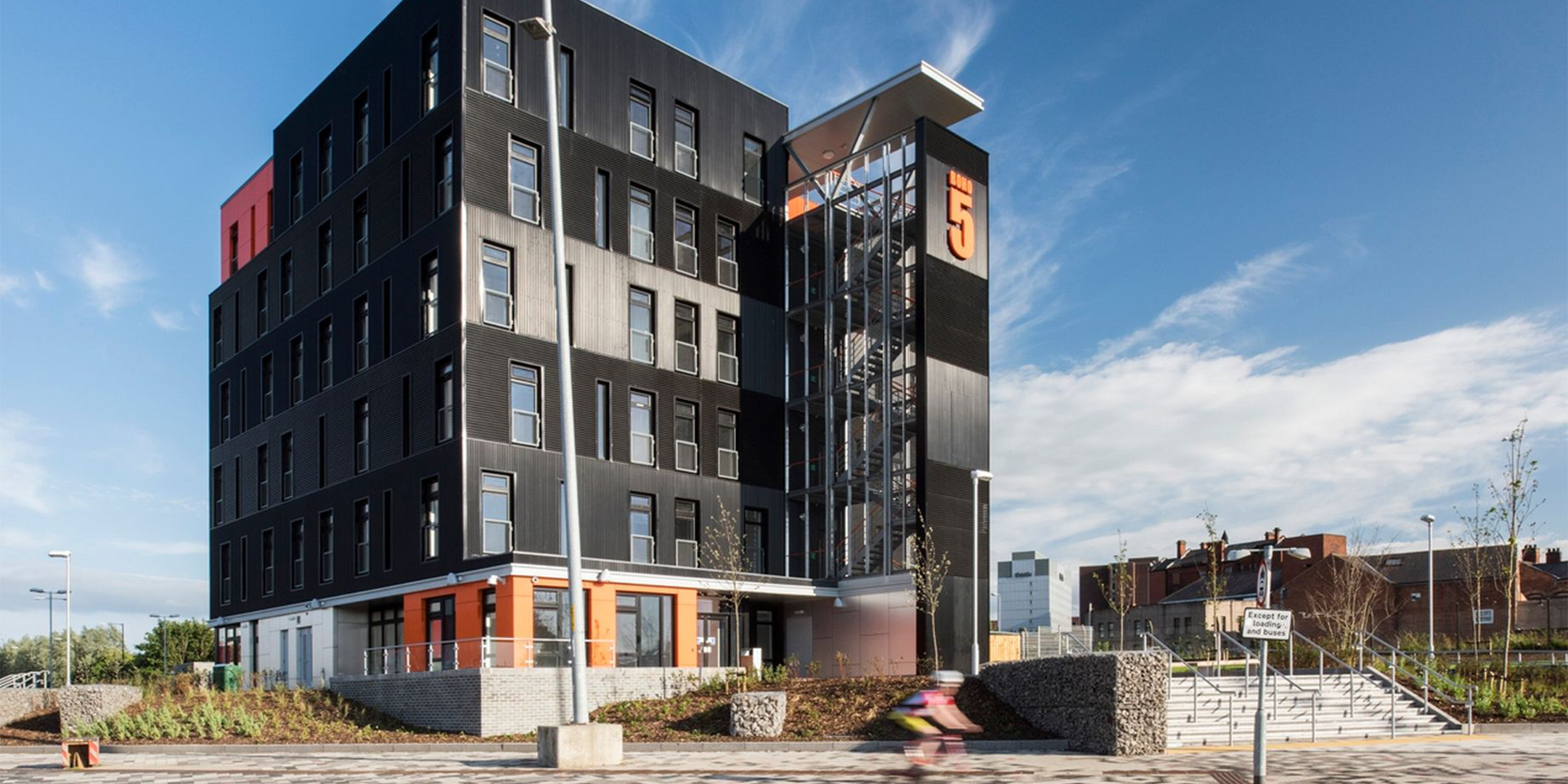 BOHO 5, MIDDLESBROUGH
Juiced has been situated in Boho 5 since late 2019, moving in shortly after building the foundations of the business on Teesside University Campus in the Victoria Building.  Juiced is proud to be part of the thriving community of digital and creative businesses of all shapes and forms that are situated in the Middlesbrough Boho Zone.